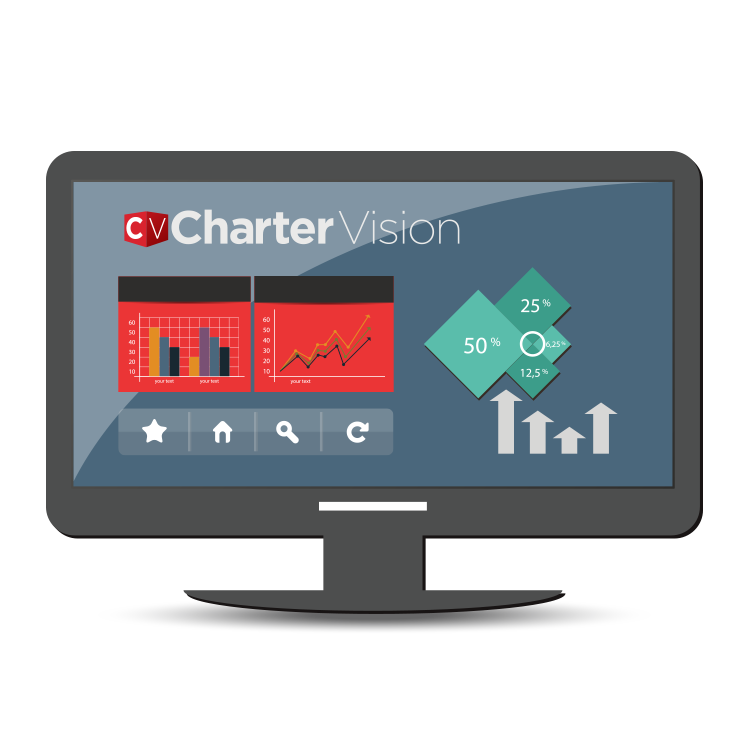 Your workflow, your choice
Go from 0 to operational guru. Charter Vision allows you to work clutter-free and look at what matters to your specific needs! For more information, click here.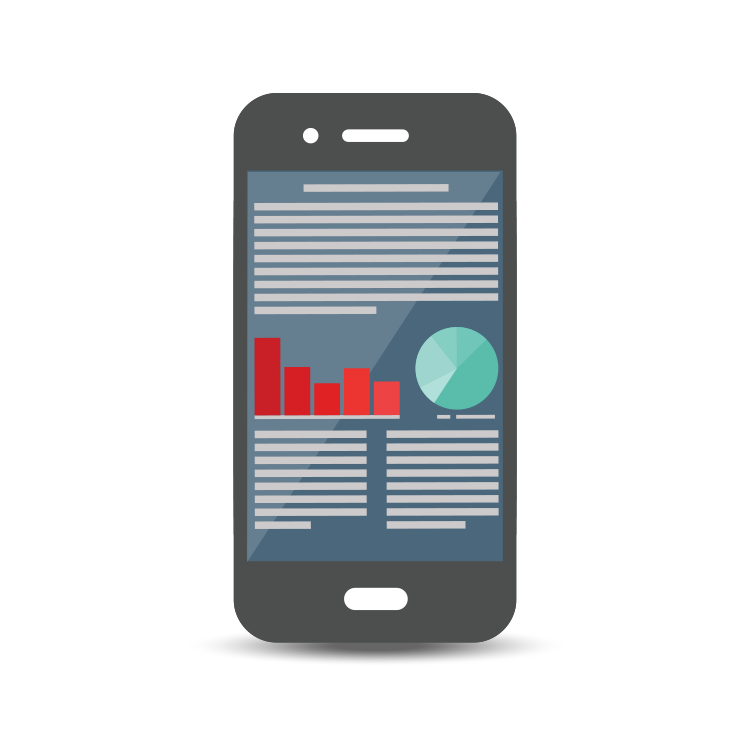 Find information quickly
With the multitude of reports available, you are able to pinpoint the data that you are looking for, quickly and efficiently. For more information about reports, click here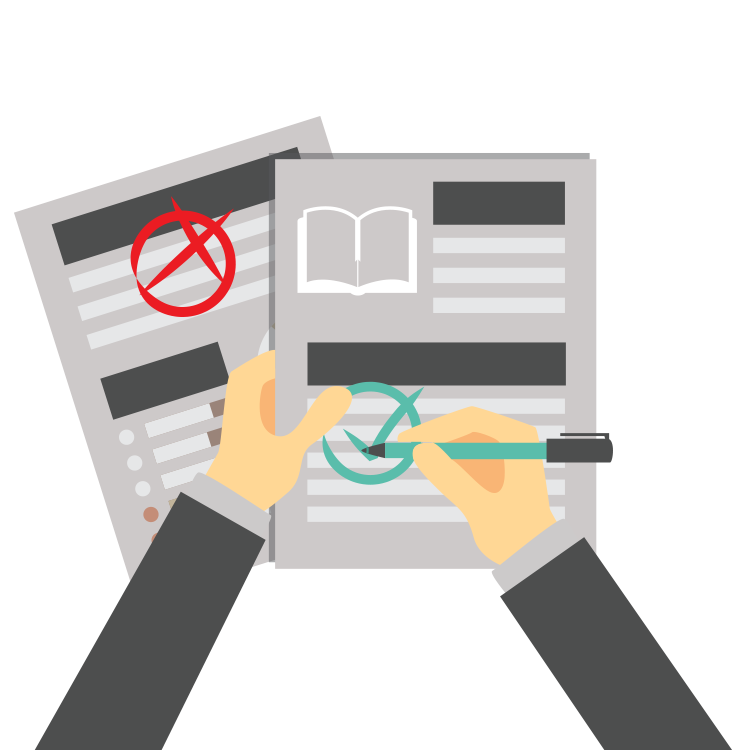 Purchase requests simplified
Why deal with paper requests when you can have it all in one place? With Charter Vision, you have a centralized Requisition system right at your finger tips.